Freelance journalism: high-quality, ready-to-use copy for your website or publication.
Copywriting: I can create great copy for your business or organisation. Skilled in creating jargon-free copy that people will engage with. Based in Norwich, I provide copywriting to both local, national and international clients.
Digital content: great content that will bring readers to you and communicate your message quickly and clearly.
PR and promotion: helping you raise your profile in traditional and new media; press releases; media advice; help with understanding what journalists and editors really want.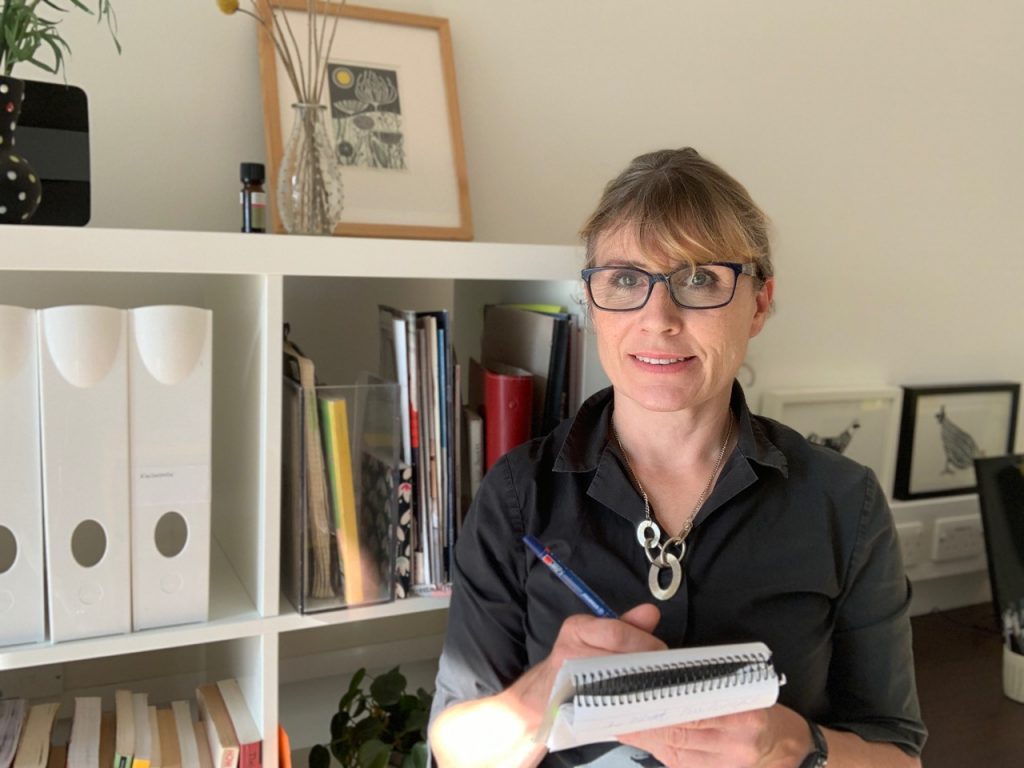 Content marketing: bringing web hits and customers to you by creating great content. Inbound marketing:instead of looking for customers, create great content and they will come to you.
Blogging and blog ideas: helping you with what to put in your blog; ideas brainstorming; blog strategy; blog writing.
Corporate storytelling: devising and writing a strong story that will make customers love your brand.
Social media content: you know you need to use twitter, linked in, facebook etc – but what on earth do you put on there? I can help with ideas and content.
Editing: honing and checking your copy; preparing your brochure, leaflet or annual report for publication, checking grammar and punctuation; making sure it reads well